I have been giving some thought to places I would like to see and things I would like to do, not so much "before I die" but more "if I ever have the opportunity".
My life of single motherhood has been rife with responsibility and time and money have been in short supply. I have developed an armour of pragmatism and lack of sentimentality to cope with those responsibilities. This is not a new story, I have met many single moms who cannot afford, either financially or emotionally, to acknowledge their own hopes and wishes. Perhaps this coming to terms with our individual realities is simply part of growing older or a result of the harsh realities of life, nevertheless, it is still sad. Over the years I have simply shut down the part of me that longs to see beautiful things and explore fabulous places. My brother and my parents have all travelled extensively and there is a particular pain in being left behind, to hear them tell their stories and to covet those experiences. I am neither proud of, nor comfortable with, my self-pity, but there it is nonetheless.
So I have decided to open a little window into my own personal longings to see what may still linger there. First up: the Victoria and Albert Museum.
I actually went to this museum many years ago, though my memories are sparse. The V&A is a museum of art and design located in London, England. It is massive and world-renowned and exactly suits my taste in museums - focusing on textiles and history, decor and design.
Can you imagine standing here, surrounded by all this jewellry? Wonderful.
Would you like to go on a little adventure and see something really interesting? You are looking for this.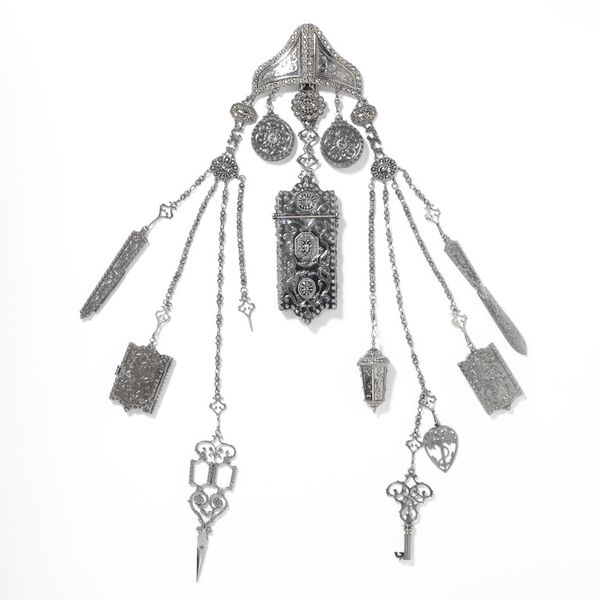 Go
here
. Wait for it... wait for it... there it is at the top, its called a chatelaine. Now, click on the image. And again. And again. See? Isn't that amazing? I love that.
This is hand done and simply gorgeous.
Creepy AND wonderful. Ever since seeing The Sound of Music as a child I have had a thing for puppets and marionettes.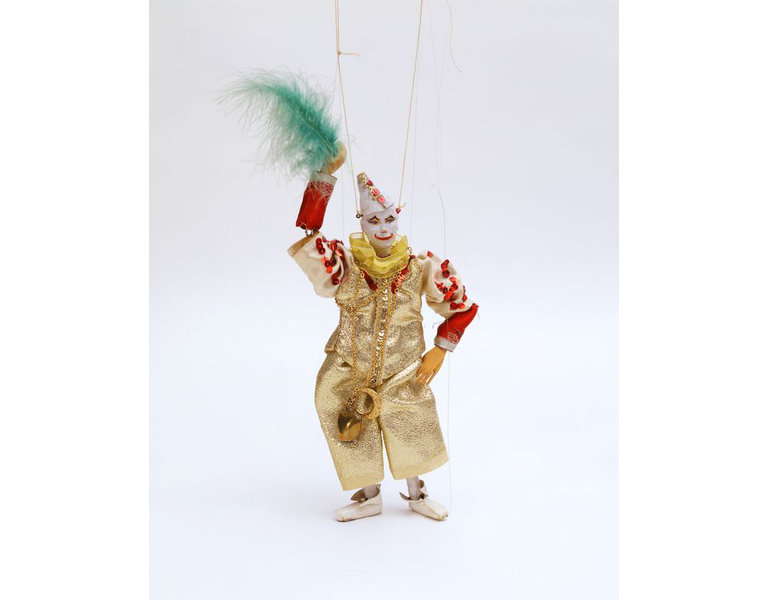 I could look at excellent photography for days. The most riveting photos to me are the ones that shout a story. I love this one. It made me laugh out loud.
This is the V&A Cafe. I very much want to sit there and have a cup of tea and a piece of cake.
This could go on and on. The link is
here
should you be interested.